Human Right To Water
Our website section, Earth Day 2011:Sacred Waters, focuses on water justice issues. There is a wealth of great information gathered here for you to explore and use, including extensive resources and ideas for action.
UU Ministry for Earth is not the only Unitarian Universalist organization involved in environmental justice issues. The Unitarian Universalist Service Committee (UUSC) includes Environmental Justice as one of its four current focus areas, declaring that access to safe, affordable water is a human right. The human right to water entitles everyone to sufficient, safe, acceptable, physically accessible, and affordable water for personal and domestic use. UUSC approaches this issue from three fronts, as outlined below. For more information click the headings below or go directly to the UUSC website.
The International Human Right to Water
The Human Right To Water has been recognized in international treaties and national constitutions since 2002. However, this right is being eroded by the inclusion of water and other essential services as commodities in international trade treaties and conventions. UUSC works with partners and colleague organizations to guarantee that privatization does not threaten people's rights to access safe, affordable water.
Examining the Water Crisis and Climate Change UUSC understands that there is a global water crisis, which is the product of shifting and competing political and economic interests, depletion from environmental contamination, climate change, over-extraction and increasing population. As a human rights organization, we recognize the urgent need to respond. More people are losing their access to clean affordable water in the United States and overseas, and too often, the victims are poor people, women, and racial and ethnic minorities.
Pursuing Shareholder Advocacy and Corporate Accountability An important part of the strategy of the Environmental Justice Program is to hold corporate elites accountable for water injustices. Working together with NorthStar Asset Management, UUSC has made important advances in pressuring private water utilities and beverage and electronics companies to address the human right to water in their operations.
Using the Public Commons Framework to Protect the Human Right to Water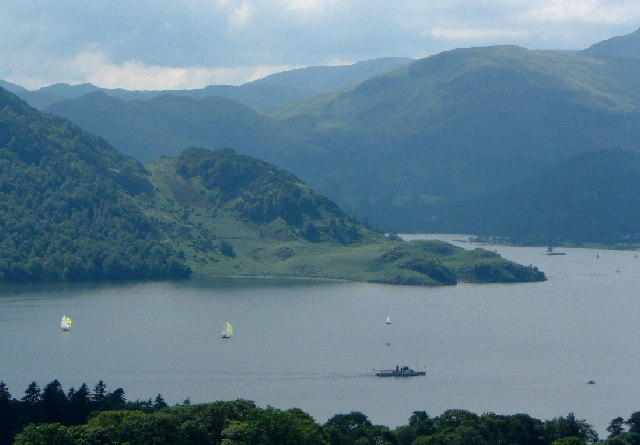 (Nov. 4, 2011) Maude Barlow from the Council of Canadians held a teleconference on the Campaign to Establish the Great Lakes as a Commons (sponsored by the Institute for Policy Studies). Can a commons framework be used to protect the resource rights of local communities? Maude discussed a campaign to establish the Great Lakes as a public commons. She explained how using the commons framework can help to protect the rights of local communities to their resources, what has been learned from this specific campaign, and how she views the connections between a commons framework and a rights-based approach.
Maude Barlow is the National Chairperson of the Council of Canadians, and she has served as Senior Advisor on Water to the President of the UN General Assembly. Maude is also the co-founder of the Blue Planet Project, which works internationally for the human right to water, and is board chair of the Washington DC-based organization Food & Water Watch.